theAUTHOR
Journal 2023
- - - - - - - - - - - - Contact
theVICTIMS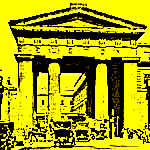 Destruction Stories #1
In memory of the Euston Arch.
Beauty destroyed forever.
Insensitive redevelopment has done more damage than the blitz.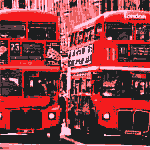 Destruction Stories #2
Horrid happenings in the world of London's buildings and traditions. Attributes that need our protection. Some have been saved by the bell.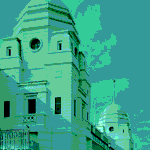 Destruction Stories #3
Here's a few more tales of travesty. Just how is it that our leaders allow the death of some of our most beloved buildings?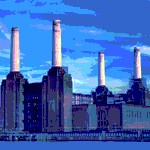 Destruction Stories #4
A few further items that need a champion and saviour from those devils who might wish to cast the first sledgehammer.

theWONDERS
- - LONDON - -
London Favourites
Favourite buidings
not under threat.

London Selection
Charles on his
London wanderings.
- - WORLD - -
Great Britain
Charles on his travels.

Great Pyramids
Geometric blocks of stone.

Paris tales.
Mon dieu, said Charles...

North America
Charles eats big apple.